Others
WAWU!! Rihanna Is Pregnant!! – Expecting Baby No.2 With ASAP Rocky (See Photos)
WAWU!! Rihanna Is Pregnant!! – Expecting Baby No.2 With ASAP Rocky (See Photos)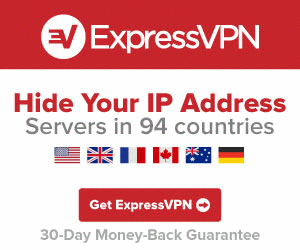 Rihanna is expecting her second baby with ASAP Rocky after hinting at the pregnancy during her performance at Super Bowl LVII on Sunday, February 12.
Rihanna, 34, unveiled a baby bump while performing at the Halftime Show in State Farm Stadium, which marked her first live performance in six years. She was also seen cradling her stomach at one point during the show.
A source confirms that the singer is pregnant less than a year since she welcomed her first child with ASAP Rocky, 34, in May 2022.
See photos below:-
Follow NL on Social Media
Read Also
WOW!! Rihanna Emerges As America's Youngest Self-made Billionaire Woman (See Her Net Worth)
STAR GIRL!! Tems Opens Up On Working With Rihanna On Black Panther's Soundtrack
Forbes Names Rihanna The Most Powerful Female Musician In 2020
Rihanna & Beyonce To Face 2 Nigerian Female Artistes In A Voice Competition – Who Are You Sending?
WOW! See The Shocking Reason Why Singer Rihanna Is Taking Her Father To Court
BIG CONGRATS!! Rihanna And A$ap Rocky Expecting Their First Child (See Photos)